The entire milking portion of an unrecorded Shropshire dairy herd is to be sold at auction next week following a family's decision to cease milk production.
The 53 in-calf Holstein dairy cattle and a three-and-half year old Hereford bull from L. A. Brown & Son, Ellerton Home Farm, Sambrook, Newport will be going under the hammer at Shrewsbury Auction Centre on December 17 at 12 noon.
"Until recently, the herd has been robotically milked but, following the family's decision to cease milk production, they reverted to a herringbone parlour two months ago," said Halls' director and dairy specialist David Giles.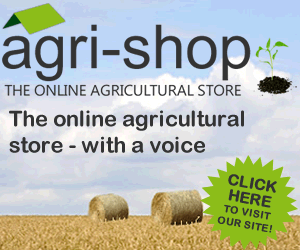 "The cows are big bodied with good udders, all year calving and average approximately 7,300 litres, getting as much milk as possible off grass and being fed grass silage,
grain
s and limited parlour nuts. The herd is generally young and cubicle housed."
The cattle will be sold immediately after Shrewsbury Auction Centre's Christmas prize show and sale, which is sponsored by Cogent Breeding Ltd, with prizes worth £500 on offer.
Comments
No comments posted yet. Be the first to post a comment