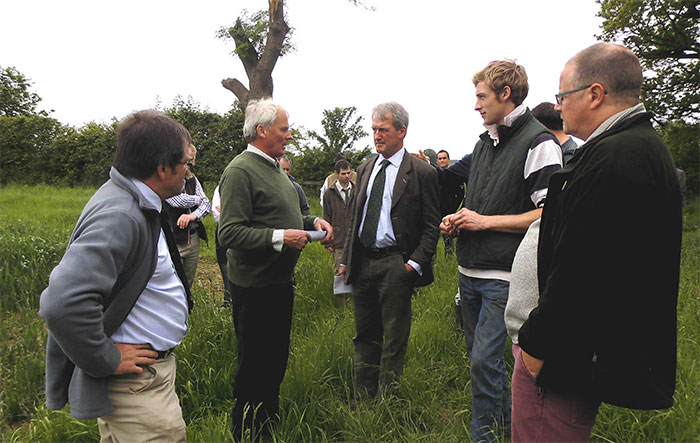 Farming Minister Owen Paterson praised a North Shropshire farmer earlier this week for his outstanding voluntary efforts in conserving the environment.
Mr Paterson attended a visit (May 31st) organised by Campaign for the Farmed Environment (CFE) to Higher Kempley Farm nr Whitchurch, which allowed the Secretary of State to discuss farmer Paul Griffiths' environmental efforts with the CFE local liaison group.
Mr Griffiths has additionally made six metre margins for pollen-nectar mix on all his fields, planted three acres of woodland, re-established six ponds, has 88 bird boxes – 62 of which are in use – and has eight beehives.
Mr Paterson said: "Higher Kempley farm has got the balance just right; it is key to producing food for this country, but at the same time it is providing significant environment benefits voluntarily, by working with the likes of CFE.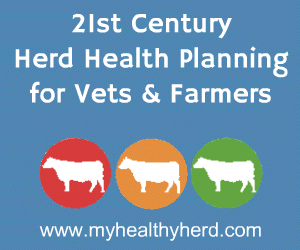 "I'm also very impressed by the natural enhancements that Paul has made being of commercial benefit also. He's made it very clear that there is a substantial increase in yield from the hives and margins he has put in place, and overall it's an outstanding example."
Mr Griffiths said: "My family and I are passionate about the environment, which is why we, along with many other farming families, make conservational efforts while farming.
"We are always very excited when we have a rare species, be it wildflower or a bird, on our land – but what is important is that it helps our business. Our efforts pay off in more ways than one which is ideal."
Comments
No comments posted yet. Be the first to post a comment