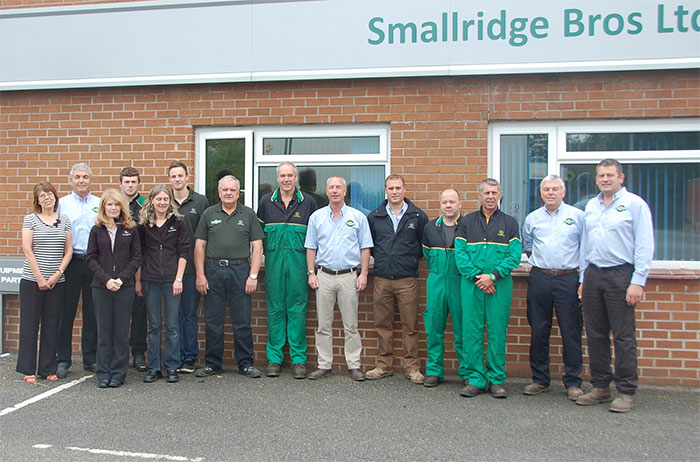 Devon and Cornwall based dealership Smallridge Bros Ltd has taken over the
John Deere
business previously managed by Robert Cole Agricultural Engineers Ltd at Holsworthy in Devon.
The newly owned business continues to operate from the existing premises on the Holsworthy Industrial Estate, and joins the dealership's two other outlets at Barnstaple in Devon and Callington in Cornwall.
Smallridge Bros has also retained the majority of Robert Cole's staff, to ensure continuity of service and support for existing
John Deere
and other franchise customers. Robert Cole has relocated to another unit on the same business park, and is now specialising in JCB and Krone products.
"We are all excited about this new venture, which links our existing territories at Collabear and Callington and increases our customer base," says group dealer principal David Smallridge. "It will allow us to build on and improve the service to existing customers through a larger team of sales specialists, a greater stock of machines and parts, and an extra workshop facility from which we can draw resources.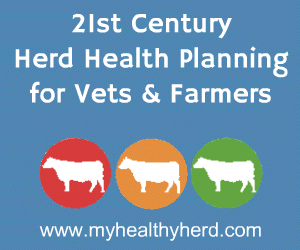 "We can also now offer a wider range of hire options and a more comprehensive demo fleet with a dedicated demonstrator, as well as the services of our TMR (total mixed ration) specialist. As a business we are committed to providing the highest possible standard of service to meet customer demands, and we trust that the benefits of this expansion are soon evident to everyone in our expanded trading area."
Comments
No comments posted yet. Be the first to post a comment