Solar energy remains an excellent investment following the latest round of tariff cuts, the NFU said today. 
DECC published its response to the consultation on the solar Feed-In Tariffs (FIT) yesterday, promising to put the growing photovoltaics industry on a "more predictable, certain and sustainable footing". 
A one-month delay in tariff cuts from July to August allows more time for solar installers to adapt to the changes, and the government now expects the rate of solar deployment to be 800-1000 megawatts each year to 2015. 
A more predictable framework for future tariff reductions has also been put in place, based around 3.5 per cent degression every three months, with the next reduction due on November 1.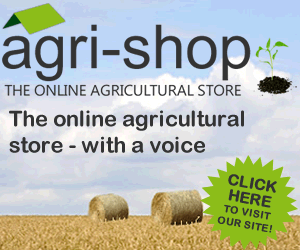 "The government does appear to be listening to the industry at last", said NFU chief renewables adviser Jonathan Scurlock.
"Now that we have some policy stability in the fast-growing solar power sector, these manageable reductions in tariffs are good news for farmers installing mid-sized PV rooftop schemes.
"The NFU has always believed that farmers and growers would play a significant role in creating a low-carbon economy, and our members can help to restore business confidence at a critical time for the emerging solar PV sector.
"Although the Feed-In Tariffs are set to fall further, the supply chain is delivering very competitively-priced medium-sized systems onto the market this year, which offer especially attractive returns for those farmer and growers using a lot of on-site electricity during the summer, such as intensive livestock producers."
Comments
No comments posted yet. Be the first to post a comment