08-01-2009 01:29 AM
| News
SOUTH AFRICA.
DAIRY INDUSTRY.
Like many parts of the world, high dairy prices have attracted South Africa's beef farmers, to switch from beef farming to dairy farming.
Over production in South Africa, has caused dairy prices to fall and farmers considering their options.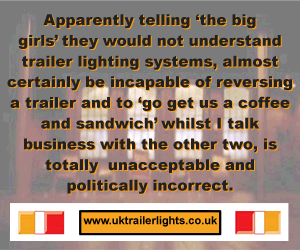 The vice chairman of the South Africa Milk Organizations, has said, "farmers and producers must keep the market situation in mind, when doing their production planning".
Freddie van Zyl, vice chairman went on to say, "producers must produce less milk in the short term, in order to stabilize the market. Milk producers must the be ready to capitalize, when conditions improve".
He has also suggested, that farmers dry off cows early, put them on pasture and fatten for the beef market
Comments
No comments posted yet. Be the first to post a comment