16-12-2008 21:52 PM
| News
The Department of Agriculture in South Africa, has placed a ban on all imports of meat and dairy produce from the European Union, in the wake of the recent re-call of Irish pork.
The department said in a written statement, " Due to the concerns over the soft borders, within the EU and the wide distribution of animal feed, a decision has been taken to suspend all imports of meat and dairy products and other edible animal products including pet food from the European Union countries to South Africa".
Meat and dairy products that were placed on vessels after 12 December, will be rejected by South African Customs and returned to port of origin. This will be irrespective of the date of slaughter, the Department of Agriculture has warned.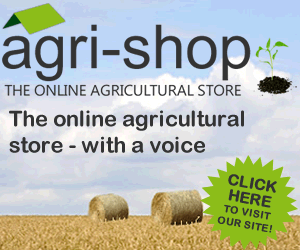 Comments
No comments posted yet. Be the first to post a comment