23-04-2009 00:13 AM
| News
SOUTH KOREA-RISING MEAT PRICES.
Soaring prices for meat, fruits and vegetables are making life even more difficult for cash-strapped Koreans.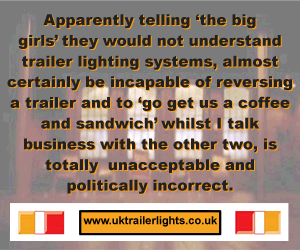 The price of pork has soared, the Korea Swine Association said on Sunday, with a kilogram of the meat going at auction at the nation's 14 markets for an average of 5,049 won ($3.78) as of last Thursday, a 21.3 percent increase from the year before. The cost of the nation's favorite pork delicacy, samgyeopsal, or grilled belly strips, has soared especially high, 33 percent on-year.
At E-Mart, the nation's largest discount chain, 100 grams of samgyeopsal now sells for 2,260 won.
"The soaring price of imported pork is due to the high exchange rate," said Jung Young-joo, a buyer at E-Mart. "Many restaurants prefer to use domestic pork, so high demand also leads to an increase in price."
The price of chicken soared as well, to 2,080 won per kilogram as of last Friday, a 52.9 percent increase on-year, according to the Korea Chicken Council.
That rise was also attributed to the falling won, which puts upward pressure on the price of feed. Meanwhile, frugal consumers had flocked to the cheaper meats from more expensive delicacies, increasing scarcity and driving the price up further.
Vegetables, such as cabbage, are also growing more expensive. The price of potatoes has skyrocketed due to cold weather caused by climate change. The consumer price growth rate for agro-livestock products hit 10.1 percent in March, according to the Bank of Korea, up from just 0.5 percent last year.
Also adding to the burden, the Seoul city government recently announced plans to raise taxi fares in June, which will be followed by a raise also in Busan, Daegu and Pohang . Prices of medical supplies and insurance fees are also on the rise.
Comments
No comments posted yet. Be the first to post a comment