20-03-2009 05:46 AM
| News
Wholesale prices strengthen in Korea
20/03/2009
Prices for predominantly boneless cuts of Australian beef lifted in the Korean wholesale market this week due to stock shortages and the continuation of heavy fluctuations between the Korean won and the US$. Also, wholesale prices for US short rib increased slightly this week – the first time the price for this item has risen since November 2008.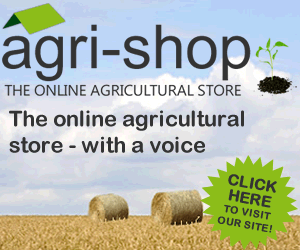 Sales in both Korean department stores and discount retailers fell in February, by 0.3% and 20.3%, respectively, as Korean households tightened their purse-strings in the current economic conditions. In contrast, online shopping malls recorded increased consumer visits and a lift in sales due to their ability to offer lower prices for commodity products compared to physical outlets.
After US beef sales were halted after five days in a newly opened Shinsegae store (Centum City) in Busan, other department stores are reconsidering sales of US beef planned for April this year (E-Today, 2009).
Comments
No comments posted yet. Be the first to post a comment