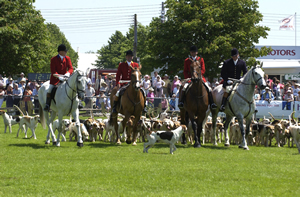 South of England Show - Farming UK
'The Story of Milk' will be at the centre of an educational display at next month's South of England Show.
Visitors to the 'Knowledge Box' can try their hand at milking a life-sized model cow and learn all about the life of dairy cattle.
Education Officer, Jo Hedges, said: "There will be information boards and hands-on activities to enable visitors of all ages to learn more about milk, find out about the life of a cow and the processes involved in milk production."
Jo will also be announcing the name of the model cow, voted for by school children and visitors to the Spring Garden and Leisure Show.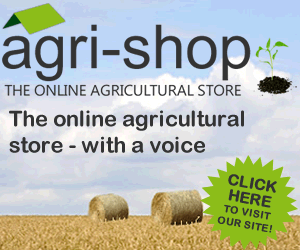 Jo said: "We've been referring to her as Daisy – but I'm pleased to say the most popular name is a little more original."
The Knowledge Box, which is located in the Farming and Wildlife Area, celebrates the educational work of the South of England Society. It will include displays from local land based colleges who have received grants from the Society showing how the funding was used. It will also highlight other education initiatives such as the Jim Green Memorial Competition for students with learning disabilities and the hugely successful Connect with the Countryside event for primary school children.
The South of England Show takes place at Ardingly Showground from Thursday 7 to Saturday 9 June. For more information and online ticket sales visit
www.seas.org.uk
Comments
No comments posted yet. Be the first to post a comment