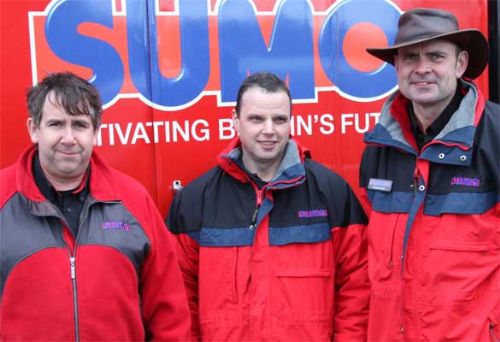 Focusing on selling and supporting farm equipment without the distraction of a tractor or combine franchise is proving to pay dividends for the latest dealer to sign as an agent for Sumo, the cultivation and drilling equipment specialist, as the company reports increasing interest from farmers and contractors looking for independent advice and back-up.
Berry Farm Services, based at Herriard, near Basingstoke, took on the Sumo franchise when the company sought to add to its established franchises with complementary machinery.
'While we have an existing supplier of cultivation equipment that's primarily tine-based, we were keen to add Sumo to our offering, as its range primarily uses discs as the key cultivation element,' says Berry Farm Services managing director, Steve Berry. 'The equipment is well-built and designed, and there was a gap in the sales network here, so we were keen to fill it.'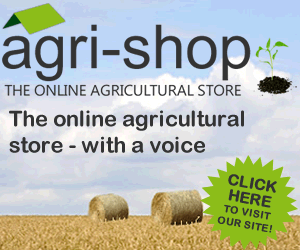 The firm has already sold a number of 3m Trio tine/disc/press one-pass cultivators, as well as a GLS grassland subsoiler, and expects further sales of the latter machine in particular, with a spring demonstration programme planned, which will also show the implement's versatility as a pasture or arable machine, courtesy of the ability to change legs quickly and easily.
'Customers say they appreciate the fact that we specialise in certain areas of farm machinery, without the distraction of a tractor franchise, and the Sumo business fits this approach well. We are able to focus on selling, servicing and supporting the equipment we know best, and alongside the quality of the product, that's helping achieve sales.
'We're also particularly excited about the prospect of the latest Versaplus drill now in trials for a 2013 launch. The additional cultivation elements it incorporates will suit the wide spectrum of soil types in our area, and that broadens the scope of the range of products we can offer.'
Comments
No comments posted yet. Be the first to post a comment