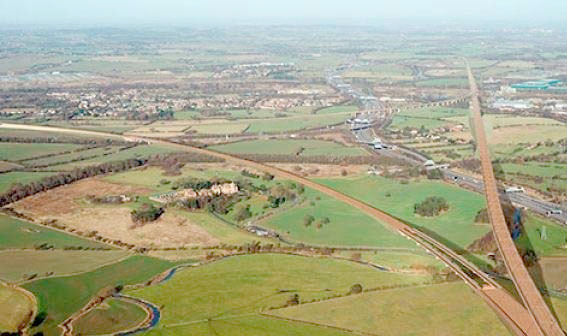 Successful bio-diversity offsetting depends on HS2 Ltd's contact with landowners not proposals in the Hybrid Bill, according to the Country Land and Business Association.
The organisation said today's Government response to the Environmental Audit Committee's report lacked clarity and left landowners unsure over what land would be taken for offsetting.
CLA President Henry Robinson said: "So far bio-diversity offsetting is simply a paper exercise based on a questionable calculation.
"If it is to be successful HS2 Ltd must speak to landowners along the route and discuss its practical implementation.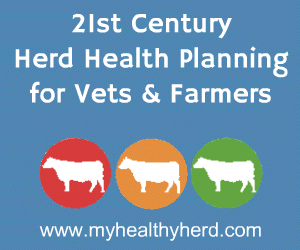 "Landowners know their land and the habitat it provides better than HS2 Ltd. Proper discussions would result in more creative solutions than those in the Hybrid Bill, and avoid HS2 Ltd arbitrarily buying huge swathes of land without knowing how that land will be used in the future."
The CLA said HS2 should have sought agreements with landowners so it would not be necessary use compulsory purchase powers to deliver environmental mitigation – this should have been done much earlier in the project.
Mr Robinson added: "The lack of clarity over this issue means people living and working alongside the proposed route cannot plan for the future. In addition, there appears to be little or no planning for the management of land taken for bio-diversity offsetting.
"Now is the time to work with landowners to find workable solutions, but at present the Government seems intent on imposing its own scheme without negotiation or discussion."
CLA Chief Surveyor Andrew Shirley said: "Landowners now have to rely on Parliament to devote a huge amount of time to remedy issues that could have been dealt with many months ago.
"Properly planned efficient land take should replace large scale acquisition if businesses severed by the railway are to continue to operate using bridges, underpasses, drainage, and ducting for services.
"HS2 is described as a modern transport phenomenon, yet Victorian concepts are being used to deliver it. Proper communication and planning could have achieved the right outcome for all."
Comments
No comments posted yet. Be the first to post a comment