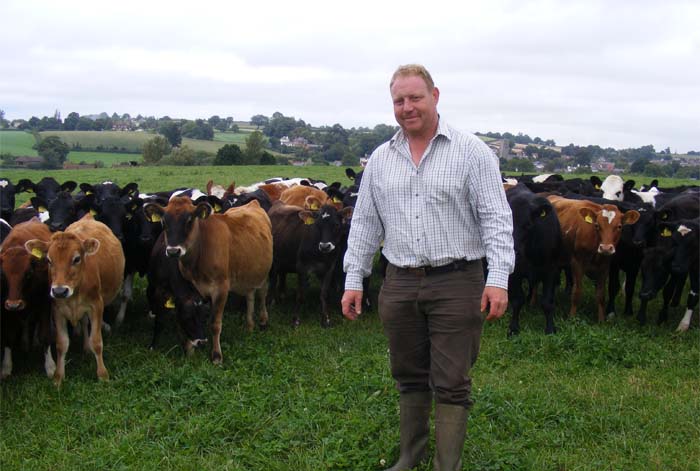 Family-owned businesses across the South West could benefit from a series of specialised seminars designed to overcome common barriers to succession planning.
Run by the Rural Business School at Duchy College, the two evening sessions draw on the latest research into family businesses, examining how they can ensure a smooth and sustainable transition between and within the generations.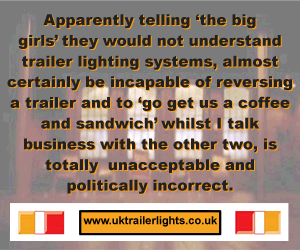 "There are real issues about succession in family businesses – whether you are farmers, butchers, florists or anything else," says Richard Soffe, director of the RBS. "Families inevitably get bigger, and you have to look at how the business can be split, or continue to support an increasing number of people through the generations."
Mr Soffe recently attended a specialist training course at the Institute of Management Development in Switzerland, as part of the UK's Family Business Growth Programme. Designed to unlock the full potential of family firms in the South West, the programme is part-funded by Defra and aims to boost the region's economy by £40m.
"The IMD has been researching family businesses for 25 years and these seminars will be cascading those lessons learnt to the people on the ground," says Mr Soffe. "There is no single answer to fit all businesses – but by getting two generations together and talking about the issues, we can offer practical pointers and help them to build a tailored roadmap for a more productive future."
Peter Wastenage, who farms with his wife Di at Budleigh Salterton, Devon, also attended the IMD course as a case study for the delegates. When his parents started to step back from the farm, he faced the difficulty of continuing to provide an income for the older generation, as well as finding a fair solution for his sister; and in due course, his own two children.
"It's always difficult trying to reach a compromise that everyone is happy with," he says. "We decided to have annual meetings with our farm accountant, who could provide an independent viewpoint, as well as tax advice."
By having open, frank discussions, the family eventually settled on continuing the original family business for Peter's parents and sister, milking 1000 goats and 340 cows. Peter established a separate enterprise, milking 900 cows and producing field vegetables – something he can grow over the coming years with a view to passing it on to his own children.
"If succession is always an open discussion, then there are no nasty surprises – it's the unexpected decisions that end up causing family grievances," he says. "There's no right or wrong way to do it, as long as everyone knows what to expect from day one. They can then focus better on their side of the business and growing productivity."
Comments
No comments posted yet. Be the first to post a comment