Following the 2010 harsh winter which saw hundreds of UK sugar beet growers losing large swathes of crops, the NFU has successfully arranged for a new insurance scheme which will help reduce their losses should the same happen again.
It comes after calls from growers affected by the severe frosts in 2010 so the new insurance scheme, which is being operated by the NFU Mutual, has been introduced for the coming 2012/13 campaign to provide protection against total losses where crops cannot be delivered due to frost damage.
Although growers will be invoiced for the insurance the NFU and British Sugar agreed for this cost to be incorporated into the beet price model for the 2013/14 campaign.
NFU Sugar board chairman William Martin said: "British growers are used to tackling the challenges that come from harsh weather conditions, but the severe frost two years ago made it quite clear to our farmers and the industry that more must be done to protect them when crop losses are unavoidable.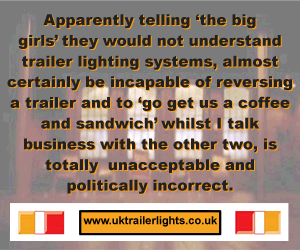 "We are pleased to have secured the introduction of the frost insurance in response to the calls from beet growers. This policy will provide a financial safety net if we face another difficult winter and damaging frosts, helping provide security for growers against the risks posed by long campaigns."
Comments
No comments posted yet. Be the first to post a comment