20-02-2014 04:09 AM
| News
NFU Sugar board chairman William Martin will today outline how the sugar sector is well placed to be able to compete in an increasingly competitive market once quotas are abolished in 2017.
However, Mr Martin will tell delegates at the Norfolk Farming Conference that the industry can only meet the challenges that lie ahead if British Sugar works alongside us to do so.
"There is absolutely no doubt that we will be facing a much more competitive market place when quotas come to an end in three years," said Mr Martin. "But we remain confident that as one of the most efficient beet sugar sectors in Europe we as growers can rise to the challenges.
"It is also important to stress that while growers can play their part, it will require a collective effort from the whole sector. That includes commitment from British Sugar to address some of the traditional areas of conflict we have seen in the past, to work together to establish a better basis on which we can plan and invest to ensure a bright future of the sugar beet industry in the UK."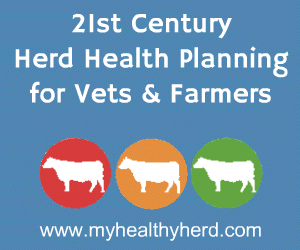 Comments
No comments posted yet. Be the first to post a comment