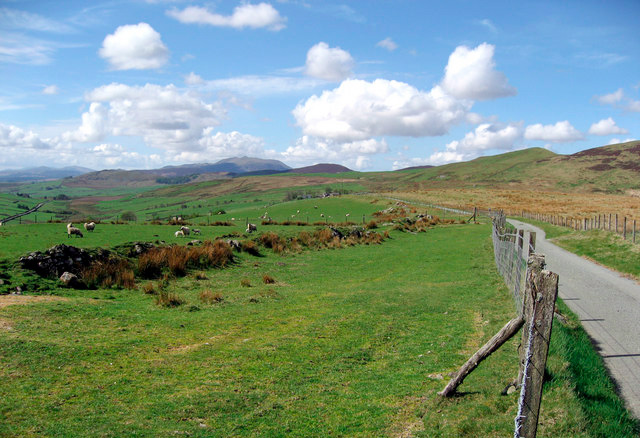 Support for upland farmers was a major talking point at the recent Meirionnydd NFU Cymru county meeting which was held in Fronolau, Tabor, Dolgellau.
Meirionnydd NFU Cymru County Chairman, Lewis Williams said, "Since the inception of the Welsh Assembly, politicians have pledged support and stressed the importance of farming in the Less Favoured Areas (LFA) of Wales. However, Wales is now one of the few countries in Europe without a support scheme dedicated to hill and upland areas.
"In the new Rural Development Plan, the LFA designation will be replaced by the Area of Natural Constraint (ANC) designation. The current consultation on the Rural Development Plan presents an opportunity to develop an ANC scheme using the funds from Pillar 2. With the 15% fund transfer from Pillar 1 (single farm payments), there is every justification in supporting hill farmers in areas such as Meirionnydd."
The total projected budget for RDP in Wales for 2014-2020 is £953m, compared to £847m in the current RDP therefore we would argue that there is budget that could be used to fund a LFA /ANC scheme.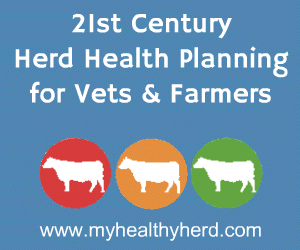 Mr Williams added, "One of the stated objectives of the new Rural Development Plan is enhancing farm viability. Furthermore, rural employment and prosperity is high on the Welsh Government's priorities. There is clear evidence that income which comes into farm businesses helps retain other businesses in rural areas as much of it is spent locally.
"The argument that farm businesses are supported through Glastir does not hold as this scheme, important as it is, has different objectives. Furthermore the possible move to make Glastir entry a more targeted scheme will mean that qualification to get in to it is no longer guaranteed for those that chose to apply.
"The aim for a dedicated ANC scheme would be to help keep businesses viable so that the younger generation choose to continue farming these areas which, in turn, benefits conservation, the environment and visitors to Wales. This would not be turning the clock back but would be a positive move for Government to take and quantify financially their words of support to areas such as Meirionnydd for the benefit of the wider rural economy and not just farmers."
Comments
No comments posted yet. Be the first to post a comment