The need to support young people in rural communities was high
light
ed at a recent Meirionnydd NFU Cymru county meeting.
Lewis Williams, Meirionnydd NFU Cymru county Chairman said, "As a county, we have an agricultural industry that we should be proud of, but the bottom line for any business is profitability. This is what is needed if we are to attract young people into the industry and keep them in our rural areas.
"The next few months will be critical as we await several key decisions by the Minister for Natural Resources and Food, Alun Davies. The CAP reform measures from 2015 allow opportunities to support young farmers and new entrants through Pillar 1 payments, but also critical are the decisions the Minister will make as to what is included in the Rural Development Plan for Wales over the next seven years."
Mr Williams added, "Members of NFU Cymru in Meirionnydd always strive to support youth movements in the county, including the local Young Farmers Clubs and the Urdd. This year, the county has decided to donate the chair for the Urdd Eisteddfod in Bala, with two wood craftsmen, John Pugh and Iolo Puw, making the chair using ash from a Trawsfynnydd farm.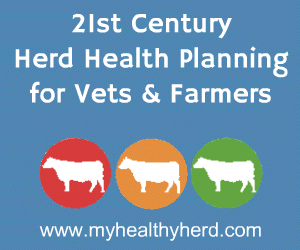 "NFU Cymru has a stand at the Eisteddfod and will be stressing the benefits and importance of local food to the eisteddfod goers, not only as part of a balanced diet but also to support and sustain the local economy. Come along for a friendly chat, have a go at some of our competitions and enjoy a glass of milk or some cheese, kindly donated by Tomlinson Dairies and South Caernarfon Creamery. We look forward to seeing you there."
Comments
No comments posted yet. Be the first to post a comment