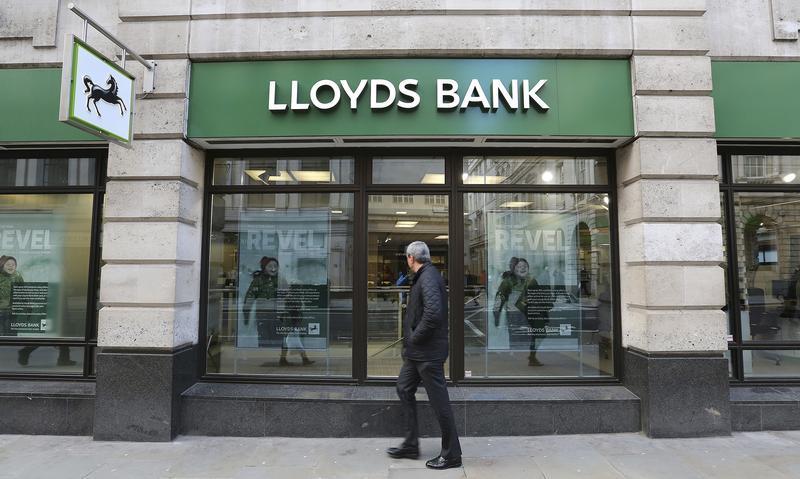 Despite the recent extreme weather, farmers remain cautiously optimistic about the future according to a recent survey carried out by Lloyds Bank Commercial Finance. Around half (48 per cent) of those surveyed were expecting farm profits to improve s
light
ly in the next 12 months and 65 per cent anticipated their financial requirements to increase a little over the next five years, whether to purchase land or new equipment.
Graeme Allan, HP Sales & Services Director, said there is also an indication that farmers are looking more carefully into finance options for
machinery
– potentially because they are aware that the current low interest rates might offer a wider range of alternatives.
"Low-rate or interest-free deals may appear attractive at face value but costs can often be hidden in the purchase price of the asset – or in interest charges elsewhere if a deposit is paid from the farm business overdraft or loan," said Mr Allan.
"This may explain why Lloyds Bank has seen the uptake of hire purchase – or HP – grow by 46 per cent in agriculture over the past two years. While manufacturers' finance schemes dominate certain sectors with subsidised or low-rate funding, this does not always suit the cash-flow or repayment structure of the farm business – and paying for fixed assets such as
machinery
from day-to-day cash-flow is not necessarily the best solution."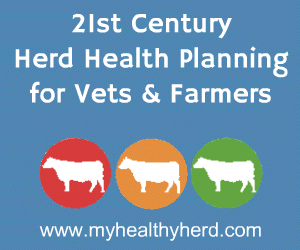 He added that the source of any cash deposits for finance deals also needed to be considered. "Ask yourself whether you are taking the deposit from savings, or funding it from the existing overdraft or loan," he advised. "And with the exceptional weather seen this season, is there a danger of using working capital you might need later on?
"By comparison, specialist lending options such as HP are particularly helpful when replacing
equipment
as they enable the term of the finance to be matched to the life of the asset. The asset is taken as security, which means existing credit lines are left alone – something which is important in this current financial landscape."
Mr Allan said a further incentive to invest in
machinery
at the moment included the 'Funding for Lending Scheme' from the Government, through which Lloyds Bank offers discounted borrowing.
"There are also potential tax benefits from the temporary increase in the Annual Investment Allowances threshold from £25,000 to £250,000, which has been confirmed for the rest of the year. This means that while we may have a legal tie to the asset, it appears on the farmer's balance sheet so they can claim the allowances."
Comments
No comments posted yet. Be the first to post a comment