A campaign to assess mobile coverage in rural areas will help agricultural purchasing group Anglia Farmers (AF) to push for signal improvements.
The results of a survey of the group's members have now been released and help to high
light
areas where signal is particularly weak and where problems connecting calls, sending text messages and accessing data are encountered.
About 130 members, who are based all over the UK, took part in the survey. The success and failure rates of telephone calls, text messages and data connections for each of these telephone numbers was monitored from 1 October to 7 November and the results have now been released.
During that time, 36,109 call attempts were made, with an average call setup success rate of 99.13%. An average of 0.95% of calls during this period were dropped.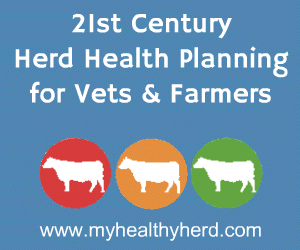 The data has shown that the worst affected site during the test period had 21 errors/failed calls, with 11 sites reporting more than 12 errors.
AF CEO Clarke Willis said: "The data from this survey shows that mobile phone signal can be very poor in some areas. This is a problem we have been aware of for some time and this data gives us a platform to work from to try push for improvements.
"For people to have whole days when they cannot connect a call or send a text message is a real issue and we are working hard to do all we can to improve the service for our members, and for all those who live and run businesses in rural areas for whom poor mobile phone signal and slow broadband cause problems."
Comments
No comments posted yet. Be the first to post a comment