13-04-2009 00:14 AM
| News
SWEDEN-EUROPES HIGHEST MEAT PRICES.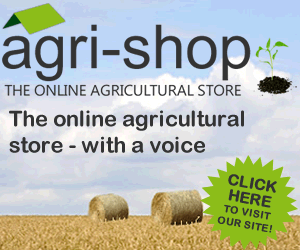 Food prices are 13% higher in Sweden than the average of the 15 'old' members of the EU, according to a report by Copenhagen Economics for the Swedish Competition Authority (Konkurrensverket).
Prices of fruit and vegetables, meat, oils and fats, and bread and flour are all higher in Sweden, but prices of dairy products somewhat lower than the average.
Weak competition on many local markets where there is only one supermarket, and high barriers to establish new stores are considered reasons behind the high prices.
Comments
No comments posted yet. Be the first to post a comment