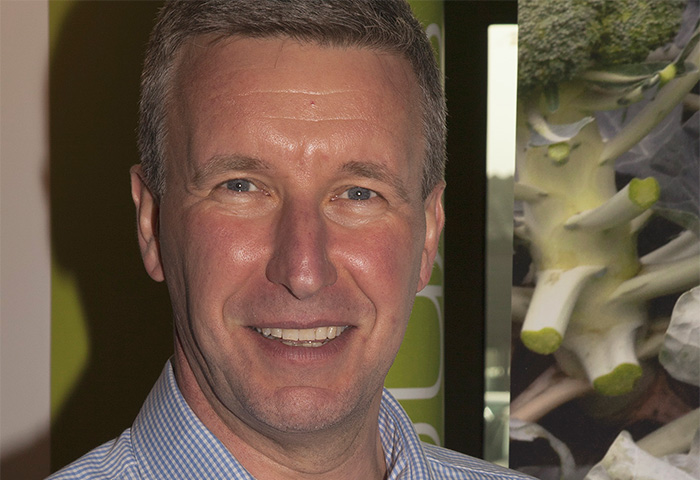 Pete Saunders
Syngenta has appointed Pete Saunders as the company's new Field Technical Manager for vegetable crops.
Based in Cambridgeshire, he will provide technical support to the Syngenta crop specialists, grower customers and agronomists, as well as to implement the company's dedicated trials programme for field vegetables, pulse crops and salads across the UK.
Mr Saunders brings a wealth of experience in vegetable production from a practical growers' perspective, as well as important knowledge and understanding of the interface with multiple-retailers and the supply chain. He has managed overall farm crop production for Alan Bartlett and Sons across more than 2500 hectares, most recently dedicated carrot and parsnip production in East Anglia. He has also managed pack-house operations for the company's root crops.
An extensive science and R&D background has seen Mr Saunders previously work for both ADAS and NIAB.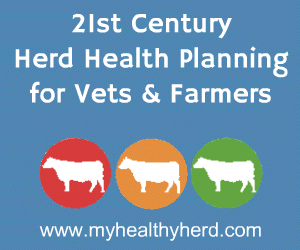 "My mix of research, commercial production, crop storage, packing and retailer experience will add to the already strong Syngenta vegetable team," said Mr Saunders. "It will help to deliver effective solutions for the ever challenging vegetable crop industry."
Comments