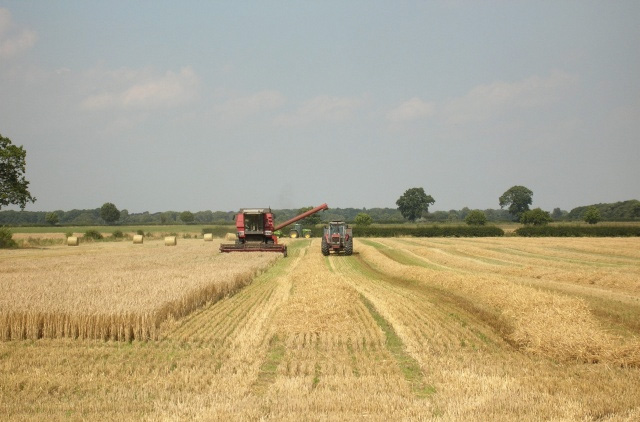 Small businesses in the agricultural sector will be able to access savings with the new Employment Allowance, which comes into force this April.
The scheme, which will mean eligible employers will save up to £2,000 a year on their employer National Insurance Contributions (NICs), will enable agricultural businesses to invest the money saved into growth or other areas that benefit them.
The allowance, announced by the Chancellor at Budget 2013, is just one of the many schemes available to help small businesses start-up and scale-up their organisations in the UK, with many employers taking advantage in their first payroll of the year. The scheme feeds into the wider Business is GREAT Britain initiative, which aims to build confidence in small businesses across the country and match their potential for success with the services that can help them grow, hire, lead and export.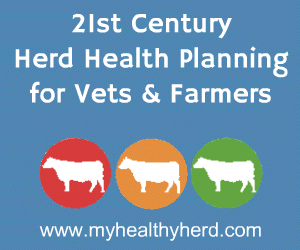 Getting the right people in place is important to employers' planning for potential future growth, with 59% of employers in the agricultural sector influenced to hire due to business expansion, according to a new poll commissioned by Department for Business, Innovation and Skills (BIS). However, 16% of agricultural small businesses find it difficult to find the right type of candidates, with over half of employers (65%) rating experience as the most important factor when looking to recruit new staff.
A hard working nature (25%) followed by reliability (18%) were ranked as the top attributes that employers' value in individuals when building and growing their business in 2014 and beyond.
Matthew Hancock, Minster for Skills and Enterprise said: "As businesses grow, it is crucial to recruit and retain staff with the right skills and attributes to go further, an area we support through Apprenticeships and through the business recruitment advice across Government's small business services.
"Government is backing Britain's small businesses by supporting them to grow to their full potential, nurture new talent and skills, export where there is the interest and opportunity, and lead the way for others to follow. As well as financial support, such as the new Employment Allowance of £2000 off National Insurance, this support includes linking businesses together to mentor and share best practice."
Chris Glen, West Yorkshire Regional Chairman of the Federation of Small Businesses, said: "Small businesses boost the economy and have been an asset to the UK during recent economic hardship. It's important that Government is backing these success stories and hard working businesses through increased assistance across a number of areas. As small firms grow, it will help the job market and boost the economic recovery even further."
Comments
No comments posted yet. Be the first to post a comment