NFU Cymru has welcomed the fact that the Welsh Government has agreed to NFU Cymru's request for temporary suspension of rules which prohibit mechanical field operations where surface water is present or the ground is waterlogged.
In recognition of the problems facing farmers, Alun Davies, the Deputy Minister for Agriculture has announced a temporary exemption from the cross compliance standard restricting the use of mechanical equipment and vehicles on waterlogged soil for harvesting in Wales until 12 August.
The exceptionally heavy rainfall recorded in Wales in the last few months has started to create real problems for Wales' farmers who are in the process of harvesting various crops in the very short windows of favourable weather. There can also be no doubt that the nutritional quality of much of what they harvest will have been damaged by the exceptionally poor growing and harvesting conditions.
NFU Cymru recently sought feedback from its group offices and members as to the extent of the problems. A picture emerged of farmers experiencing real difficulties in getting crops such as silage and oilseed rape from waterlogged fields.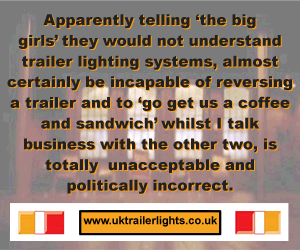 Perkin Evans, NFU Cymru's Combinable Crops and Horticulture working group chairman, said, "Farmers are having to take advantage of every break in the weather to get their crops in. Whilst no one can control the weather, I am grateful to the Welsh Government for taking the step of temporarily lifting this cross compliance requirement in order to try and make things a little bit easier.
"Despite the fact that there are now some indications that there may be some settled weather on the way, a prolonged dry period is needed before the ground, which is saturated with water, begins to return to normal.
"Harvest operations are exceptionally challenging on account of the adverse weather and will remain so for some time, even in the event of a prolonged period of settled weather. It is therefore going to prove impossible for many farmers to bring in their crops without causing at least some compaction or damage to soils which are currently saturated with water and I am pleased that this has been recognised by the Welsh Government" Mr Evans said.
Comments
No comments posted yet. Be the first to post a comment