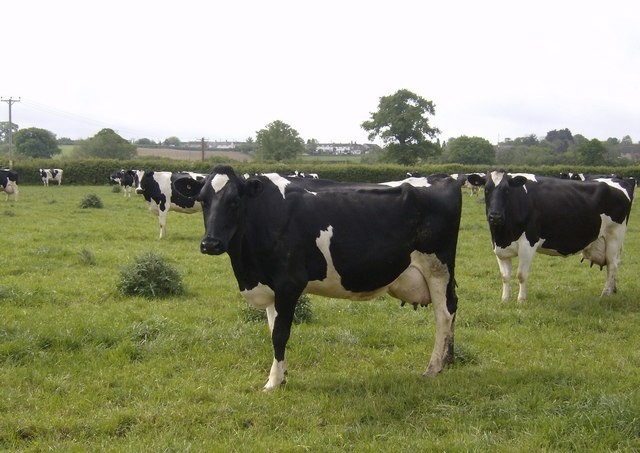 Tesco announced the new price it will pay British dairy farmers for their milk.
Tesco Sustainable Dairy Group (TSDG) members will receive the new price of at least 34.2ppl. This represents an increase of at least 0.4ppl for all TSDG farmers.
"We collaborate with our farmers on the way the price calculation works, and all price changes are negotiated with farmers representing TSDG members," the retailer said.
Customers can be assured that every litre of own-brand milk they buy has come from a Tesco TSDG farmer.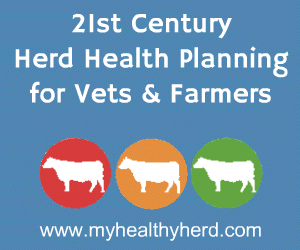 John Scouler, Tesco Commercial Director said: "This price is good news for the farmers who make up the Tesco Sustainable Dairy Group. It reflects our commitment to pay farmers a fair price for their milk. The TSDG has now been running for seven years and we are proud to continue to lead the way in offering dairy farmers a fair price and supporting British agriculture."
Will Hosford, TSDG dairy farmer and Committee Chairman said: "We are now seven years into our relationship with Tesco and this announcement re-affirms the long term commitment Tesco has to its dairy farmers. We are operating in a volatile market but being a TSDG member gives us the confidence and stability we need to carry on investing for the future."
Comments
No comments posted yet. Be the first to post a comment