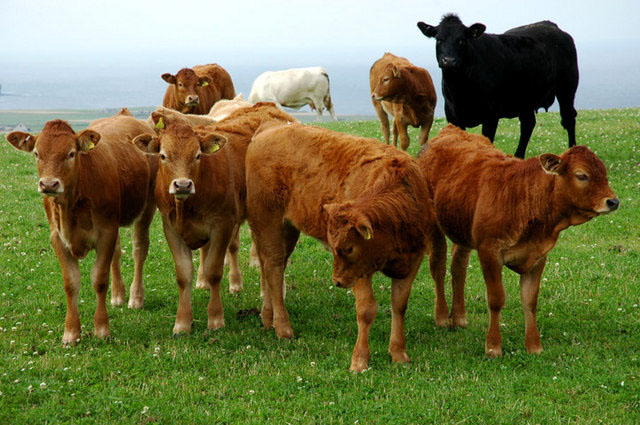 Tesco is formalising direct two year contracts with beef farmers to be offered initially to 100 farmers in conjunction with its principle partner, St Merryn.
These are the first long term direct contracts between beef farmers and a major retailer, and will provide an assured market outlet for a minimum period at a fair and sustainable price.
The farmers will be paid an agreed base price, with a premium for elements such as carcass grades and environmental work. They will also form part of the sustainable farming groups that aim to develop and strengthen relationships between Tesco and its farmer suppliers.
Working with St Merryn, Tesco will look to extend this to more beef farmers over the coming year.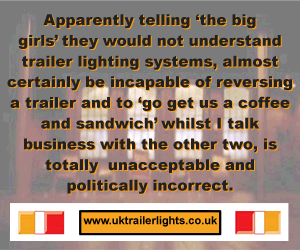 Richard Marris, Commercial Director of Fresh Foods at Tesco said: "We want to build stronger, shorter and more direct relationships with the British farmers that supply us, and these contracts will give farmers reassurance and confidence to invest for the future. We're the biggest buyer of British beef, and we know that when we work together, we can bring fresh, high quality, high welfare food from British farms to our customers."
Having worked closely together for 20 years, Tesco has also signed a five year partnership arrangement with Hilton Food Group.
As the biggest packer of British beef and lamb, this deal reflects Tesco's on-going commitment to the development and success of the British red meat industry, and gives customers confidence that their meat is being packed in a highly controlled, state of the art environment.
Comments
No comments posted yet. Be the first to post a comment