29-09-2003 00:00 AM
| News
David Tromans, Managing Director of Deans Foods
The enthusiasm surrounding the improved egg market is being tempered by worries that producer margins are set to be eroded by increased production costs. Driving this is the escalating feed cost caused by the hike in wheat price following a poor harvest across drought stricken Europe and a weaker pound.
At the very minimum producers look like facing a £10 per ton increase on compound feeds this winter, knocking around two pence a dozen off the bottom line. But it does not end there and the prospect of dearer pullets will add further to the economic pressure facing producers.
Steve Carlyle, managing director of Country Fresh Pullets, told the Ranger that on top of the feed price increases his company have already absorbed since the spring, with a further £12 a ton rise predicted between now and June pullet prices needed to go up by 10p just to cover the extra feed cost alone.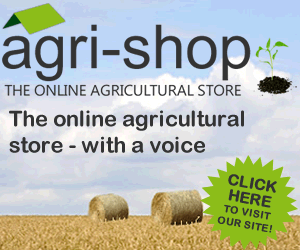 "When you take into account the knock-on effect that feed will have on chick prices and the fact that vaccine costs and transport charges have all increased, realistically the pullet rearer needs another 15 pence a bird," said Mr Carlyle, who said the company had already implemented its feed cost clause with customers.
With the wholesale egg market having leapt in price there have been calls for a similar increase from the supermarkets. But David Tromans, Managing Director of Deans Foods said that this was not realistic.
"Basing supermarket cost prices on the wholesale market is a two-edged sword and we would much rather ensure that they reflect production costs," he said.
"This is why we are making the case strongly to our customers that the rise in feed prices is pushing up production costs sharply. And of course retailers are very aware that cereal prices are pushing up costs over a wide range of foods. Deans will work hard to get more money for producers."
BFREPA executives plan to meet with the packers next month to discuss the feed cost issue.
Comments
No comments posted yet. Be the first to post a comment