The importance of land supply does the public understand the crisis
The importance of land supply - does the public understand the crisis?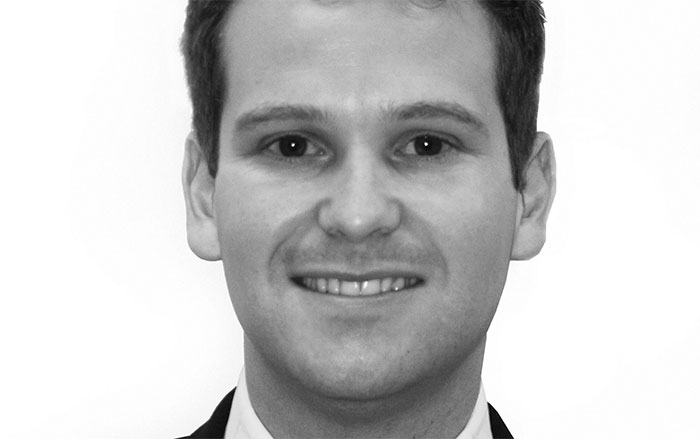 The importance of residential land supply is a subject that divides opinion. There is clear evidence that demand is outstripping supply but at grass roots level there is much opposition to more building, where people seek to protect town and village fringes and in their eyes protect our rural heritage.However, the crisis is now so bad that the European Commission has urged the UK Government to take greater steps to increase the housing supply and create a more efficient planning system. Due to residential construction levels remaining low, house prices are increasing rapidly, which the Bank of England suggest could threaten our financial stability just as the economy is reviving.The Bank of England is also concerned about the housing supply crisis, though Mark Carney (Governor of the Bank of England and Chairman of the G20's Financial Stability Board) stressed that they are powerless to address the UK's chronic undersupply of housing. He notes that the housing supply has "deep structural problems". The solution is complex. The National Planning Policy Framework (NPPF) required Local Planning Authorities to identify and keep and up-to-date deliverable five year housing supply. Not all have this in place and many authorities do not have sufficient land supply anyway. This is usually because either permissions are not being granted or there is a delay within the allocations of deliverable sites.There is no doubt that the solution is to build more housing, though we are mindful that development should not be permitted at all cost. Decisions must be balanced so appropriate land is used and the public need to be aware that this lack of housing supply affects every family in some way and there is need for everyone to work together to help deliver the solution.
Download

Trending Now
Viewed
Discussed
Farms and Land for sale
Holiday Rentals search
Top stories you may have missed