The spray window is still wide open for Galera
The spray window is still wide open for Galera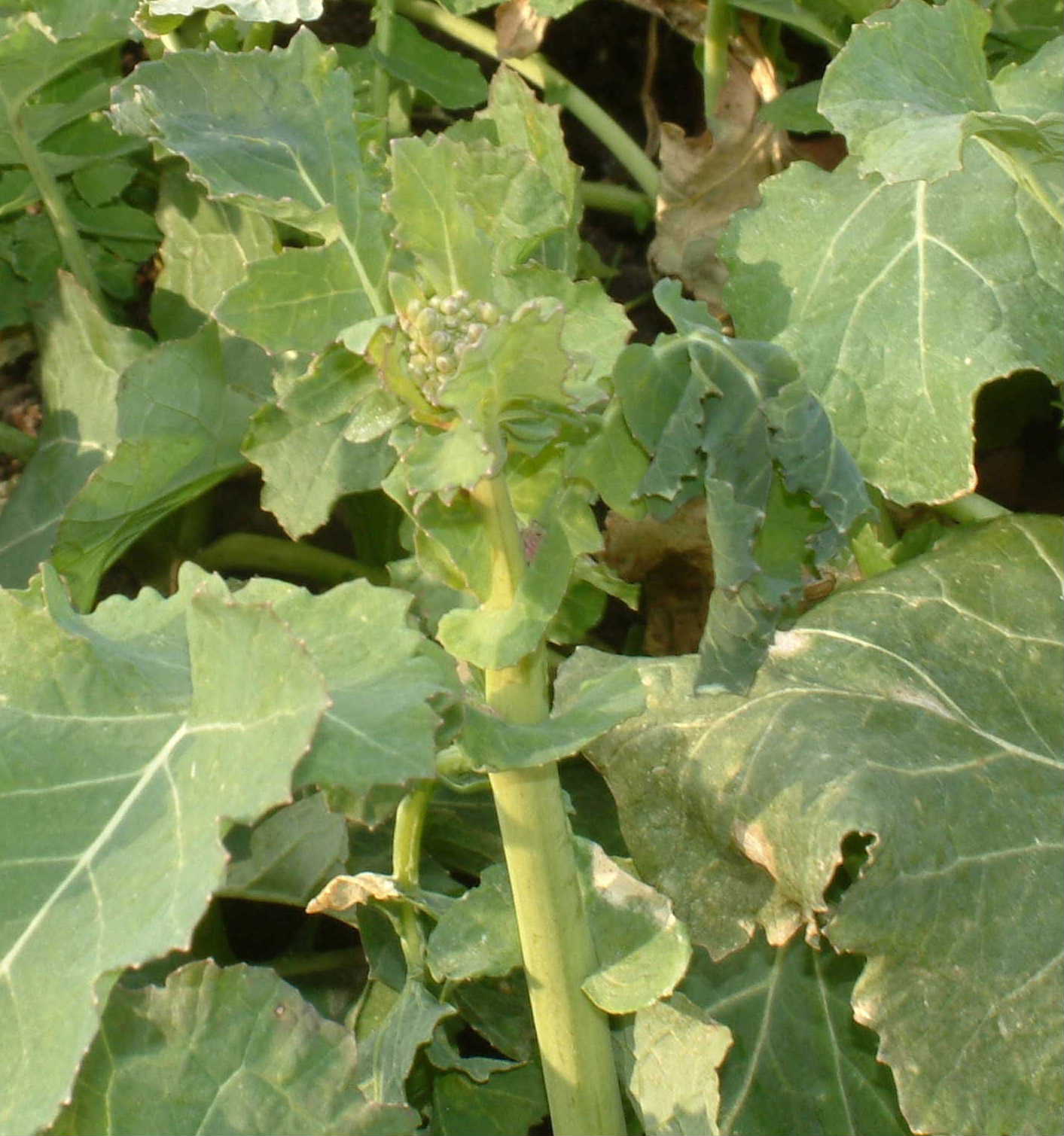 Longer days will stimulate oilseed rape crops to start growing and growers and advisors will need to time their Galera applications carefully under this year's challenging conditions.
"We are seeing a lot more sow-thistles in rape, especially in min-till or no-till crops, on
light
soils, where crops have been drilled in wide rows or in open less competitive crops. Changes in establishment methods appear to have encouraged more sow-thistles. These weeds grow through the crop and present a large amount of
biomass
at harvest.
"Even if you desiccate there is so much bulk to kill off. Whatever population of sow-thistles you have, they need to be dealt with effectively," says David Roberts of Dow AgroSciences.
He also considers cleavers to be a potential problem this spring.
"Cleavers are a competitive broad-leaved weed in oilseed rape, reducing both yield and oil content. Its seeds will also contaminate the end sample, leading to admixture penalties. Cleavers cause serious and costly harvesting problems by mature plants clambering up and over the crop canopy – thistles and mayweeds do the same. These damaging weeds are all well controlled by Galera."
"For consistent and reliable performance, weeds should be small and actively growing and the soil temperature is 6ºC and rising. Galera should be applied at 0.35 l/ha and it can be applied from the 4 leaf stage of the crop up to the point just before flower buds are visible above the crop canopy – this cut off is usually at the end of March or beginning of April and is rapidly approaching. This year the variable crops we are seeing will mean that each field will need assessing individually, both for weeds and to ensure the correct timing."
David explains that the flower buds visible above the crop canopy is an indication of the physiological growth stage of the plant.
"Selectivity is not mediated by physical shielding of the flower buds by leaves. We have carried out trials in Germany where we artificially removed the leaves (with a strimmer), then compared selectivity with adjacent plots that hadn't been strimmed. There was no crop damage from either treatment."
"Many backward crops will benefit from an herbicide this spring, but care should be taken when assessing crop growth stage and making recommendations, with crop growth cut-off stage top of mind. Farmers and agronomists should be particularly sensitive to signs of stem extension.
"Some crops have lost a lot of leaf over the winter and open less competitive crops will inevitably carry higher levels of weeds. The spray window may be quite narrow, but you can expect excellent weed control and crop safety on all rape varieties when applied correctly at the right time. Stretching the spray window can result in crop damage that may have an adverse effect on pod and seed set," says David.
With regard to weed size, Galera will control mayweeds and cleavers up to 150 mm in size, sow-thistles and creeping thistles up to 4 leaves or 50 mm in size and groundsel up to 6 leaves.
Galera (267 g/L of clopyralid and 67 g/L of picloram formulated as a solution concentrate) is recommended post-emergence in all varieties of winter oilseed rape for the control of broad-leaved weeds including cleavers, scented mayweed, scentless mayweed, sow-thistles, creeping thistles and groundsel.
It can be applied from the 4 leaf stage of the crop up until before flower buds are visible above the crop canopy. It is recommended at a dose rate of 0.35 l/ha and is compatible with a wide range of graminicides, insecticides and fungicides. It is packed in a 1 litre container.
Download

No comments posted yet. Be the first to post a comment
Display name

Please enter your name

Email
(optional)
Comment

Please enter your comment

Post Comment


Your comment submitted successfully.Please wait for admin approval.

Some error on your process.Please try one more time.