The dates for smaller employers to start planning for pensions auto-enrolment are closing in. Even for employers who already have a pension scheme, all eligible jobholders are required to be automatically enrolled into a pension scheme meeting certain conditions regarding contributions paid and benefits received.
Many large employers are already operating the scheme, but by 1 October 2014 those with 60 employees will be required to start to auto-enrol, with smaller firms starting shortly after that. The Pensions Regulator encourages working towards the scheme between 12 – 18 months ahead of the 'staging date', so for some with 30 employees or less they are already coming close to that 18 month lead-in time.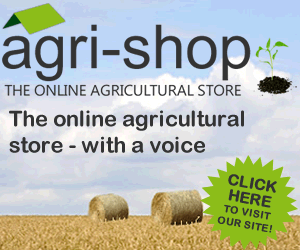 Eligible job-holders are workers who earn more than the minimum earnings threshold (currently £9,440 per annum), who are aged between 22 and state pension age, and who work in the UK.
There is significant obligation on every employer to communicate the workings of the new scheme, and to tell non-eligible jobholders that they can also opt in if they wish. The employer also has to register with the Pensions Regulator providing details of their scheme and the number of employees automatically enrolled.
Mike Harrison, Partner in the Landed Estates and Rural Business Group at Saffery Champness says: "These new rules will as the scheme rolls out apply to every employer no matter the size or type of their business and, given its complexities, it makes good sense to start planning early."
Comments
No comments posted yet. Be the first to post a comment