Supplementing dairy cows fed an acidosis-inducing diet with an active live yeast improved dry matter intake (DMI), milk yield and rumen pH, according to trial results presented at the European Association of Animal Production (EAAP) in Nantes, France on 26th-30th August.
The trial, conducted by the University of Guelph, Canada, used lactating Holstein cows that were switched abruptly from a high-forage diet onto a high-grain diet for four weeks. All cows experienced sub-acute ruminal acidosis (SARA) – rumen content below pH 5.6 for more than 300 min/day – immediately following the change, but those fed the active live yeast achieved significantly higher DMI (23.3 kg/cow vs. 21.6 kg/cow) and 4%-fat-corrected milk yield (29.6 kg/day vs. 26.5 kg/day) whilst fed the high-grain diet.
In addition, the active live yeast significantly reduced the time rumen content spent below pH5.6, down to just 122 min/day by the fourth week on the high-grain diet, compared to 321 min/day for the untreated cows (still experiencing problems with SARA).
"The impact on rumen pH and cow performance was very clear in this trial," states AB Vista's Dr Nicola Walker. "There is no doubt that where high levels of grain are fed, or sudden changes in diet are likely, including active live yeast can help maintain cow health and productivity.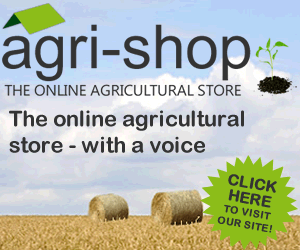 "The result is a more stable rumen pH, more consistent intake of feed and less disruption of the nutrient supply to the cow. Better nutrient supply means more milk and, ultimately, more profit."
Comments
No comments posted yet. Be the first to post a comment