The 'political wrangling' over green energy policy has created uncertainty in the industry and is damaging for future investment, according to the Country Land and Business Association.
The Association said that whilst rising energy bills are a great concern, rolling back the green levies which fund environmental schemes is unlikely to deliver a long term solution to high energy costs and demand.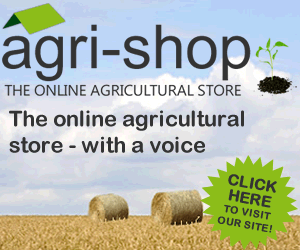 CLA President Harry Cotterell said: "The Prime Minister's recent statement and subsequent rows between political parties yet again creates uncertainty for renewables and the energy industry in general at a time when investment is badly needed.
"While there are no easy choices to be made, and no cheap energy solutions exist for the future, a knee-jerk reaction is damaging for the renewable sector and future investment.
"The Government needs to clarify its intentions quickly to avoid undermining the renewable industry further."
The CLA said energy prices continue to rise for rural households and businesses, with properties in rural areas typically harder and more costly to heat due to their older construction and the often limited availability of mains gas.
Mr Cotterell added: "Renewable energy has been helping to reduce energy bills in rural areas as well as deliver new jobs in the countryside."
Comments
No comments posted yet. Be the first to post a comment