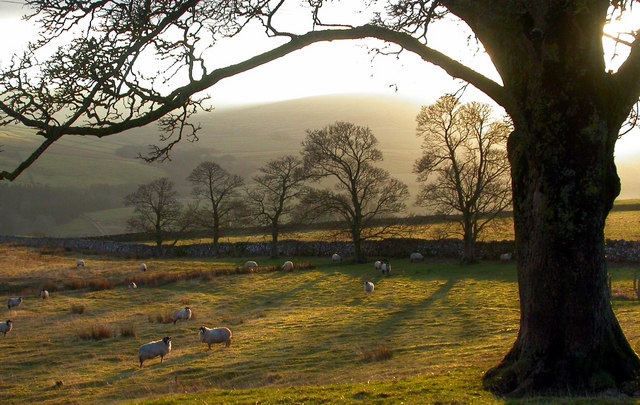 There has been a 5% rise in farmland acres publicly marketed across Great Britain during the first three quarters of 2013, according to research. The average value of prime arable land strengthened by 2.3% to just under £8,300 per acre which equates to an 8.5% value increase in average prime arable land, according to the Savills Farmland Value Survey.
But supply fell furthest in the East of England (-36% down on the first three quarters of 2012) with just 9,640 acres of land publicly marketed. Interestingly, this is the lowest acreage marketed in the East to this period of a year since before our records began in 1995.
Anecdotal evidence suggests substantial acreage has traded privately this year, which could account for as much as 30% of the total market to change hands so far in 2013.
Price growth during quarter three was concentrated in the Eastern and Northern regions of Great Britain and as illustrated in Graph 2 the average price of prime arable is highest in the East.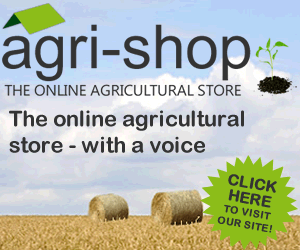 Average values do conceal regional variations and the farmland market remains increasingly diverse in terms of value being closely linked to location, land quality and type as well as the residential weighting of the farm. This is clearly defined by the growing price differential between poor grassland and prime arable land values.
The West Midlands, the South West and Wales saw no change in the price of prime arable land during the last three months with a lack of evidence due to very little activity.
However, both the West Midlands and the South West have already witnessed 4.6% and 2% growth respectively in prime arable land since the start of the year, albeit not as steep a rise as the East of the country (12.1%).
The improved weather conditions during the summer and into the autumn this year, benefitted harvest yields with reports indicating they were better than expected. In addition, conditions have been ideal for autumn planting. This will reduce some of the financial pressures faced by some farmers and could reduce the number of debt related sales.
Research illustrates that so far in 2013 there has been an increase in the number of applicants who have deeper pockets for buying farmland. There are 13% more applicants with £5-£10 million to spend on farmland than in the previous three years. A large proportion of these funds will still be available into next year due to the lack of supply particularly across the Eastern Counties.
Moving into the final quarter of 2013, it is clear the baseline forecast growth of 8.8% for average farmland is realistic. This growth is driven by the strength of the market for good quality commercial arable land and the best dairy farms.
The market continues to be diverse in terms of the widening gap between the prices paid for the best and poorest farmland.
Comments
No comments posted yet. Be the first to post a comment