06-01-2009 01:39 AM
| News
UGANDA.
FOOT-AND-MOUTH-DISEASE.
Meat plants and cattle auctions have been closed in Uganda, as foot-and-mouth-disease strikes the northern part of the country, placing 70,000 cattle at risk.
There have been 300 cattle put down already, as the government monitor the region.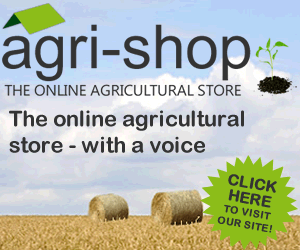 This comes at a time when Uganda are preparing to go into the beef export business, with the construction of four new abattoirs.
The government only last week, were asking farmers to supply more pork for export to the Congo in the east of Uganda.
Traditionally maize is the main staple of the Ugandan diet, complimented with chicken, however in recent years the expansion of the poultry and pork industries, have made meat a part of the daily food intake.
FMD can affect only animals with cloven feet, cattle, sheep, goats and pigs and cannot be contracted by humans.
Comments
No comments posted yet. Be the first to post a comment