15-01-2009 00:37 AM
| News
UGANDA
GOAT EXPORTS IN TROUBLE.
Around 10 million goats are slaughtered for meat in Uganda each year, the main export markets are in countries of the Middle East.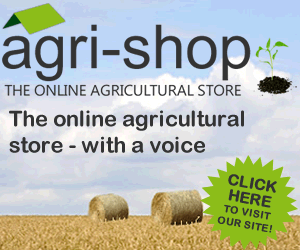 The has been an enormous increase in the incidents of brucellosis and pleuro-pneumonia, in the last year and the concern of the government, has caused them to introduce a vast eradication scheme.
A study by the National Livestock resources claims that breeding is being reduced as both diseases cause contagious abortions in the female goats, carrying young.
Comments
No comments posted yet. Be the first to post a comment