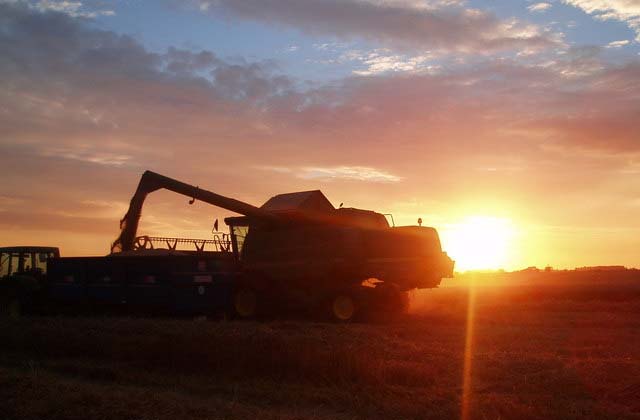 As the deadline for crucial UK decisions on CAP loom, the National Farmers' Union have written to Defra Secretary Owen Paterson reiterating its belief that Westminster decisions on coupling and convergence are crucial to the well being of UK agriculture.
The Union met briefly with Paterson last Thursday in Aberdeen. The Ministerial reshuffle on Monday saw David Heath lose his position as Farming Minister.
NFU Scotland President, Nigel Miller said: "Westminster's work on delivering the new CAP is still incomplete and decisions yet to be made will have a fundamental part to play in how new rules will impact on Scottish agriculture. There are two key areas where the UK Government and Mr Paterson, as Secretary of State, have a pivotal role.
"The UK has the power to define the baseline on which the level of coupling that may be available to Scottish livestock farmers will be determined. We believe the ability to couple an element of our support payment to the vulnerable beef or hill sheep sectors could be a useful tool to helping us deal with a low budget and the extremes of farming intensity that exist across Scotland.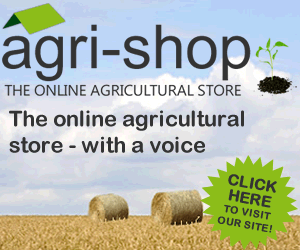 "In a meeting with Commissioner Ciolos and his officials, it was made clear to us that it is the UK Government that will set the budget baseline, within the UK budget ceiling, through which the 8 percent calculation would determine the funding available for coupled support in Scotland. Without altering Scotland's share of the overall budget, having that 8 percent figure available for coupling based on a UK ceiling rather than a Scottish ceiling, gives greater scope and flexibility to Scotland's coupling options.
"On convergence of Single Farm Payment rates, it is within Westminster's gift to determine whether farmers working in comparable systems across the whole of the UK receive similar levels of support. European convergence policy provides a lifeline that may allow similar grades of land sustaining similar farming activities to gain similar or equal support throughout Europe and move Scotland on from its current level of disadvantage.
"The UK must decide if it is to follow Europe's clear steer on budget convergence and put in place a process that will eventually see arable producers in Berwickshire receive the same level of support as those in Norfolk or hill farmers in the Highlands get equivalent support to those farming in the Lake District.
"A proactive approach from Westminster can help manage the change to area payments which will see Scottish farmers work with support levels per hectare in 2015 that are well below those likely to be received by the rest of the UK and much of Europe. The UK has the power to determine convergence policy within these islands and with it the regional budgets.
"These two policy levers, if used positively, can counter competitive disadvantage and support activity in Scotland. These two levers can also bring the support of UK agriculture closer to parity."
Comments
No comments posted yet. Be the first to post a comment