18-02-2009 00:02 AM
| News
UNITED KINGDOM-SUPERMARKETS TO CHANGE LABELLING.
Sainsbury's Annie Graham, the company's agricultural manager, told NFU delegates at its conference yesterday that the retailer had listened to consumer and farmer concerns about labelling. She explained that consumers were becoming more promiscuous due to the recession and were shopping around for better value so loyalty to one supermarket was being tested Customers are not prepared to sacrifice their values," she said. "Promotions are more important than before. Eating in is the new going out and this is great news for primary producers."
Shoppers, she added, were looking for cheaper cuts of meat and sales of Sainsbury's 'Basics' economy range were up 40 per cent year on year. Some products were selling even better, for example sales of Basics beef had grown by 180 per cent with a higher demand for forequarter cuts. Sainsbury's policy has been to source British meat first. Some 70 per cent of its beef is British and 30 per cent comes from Ireland.
"The future will be more volatile", said Ms Graham. "We need to be more reactive".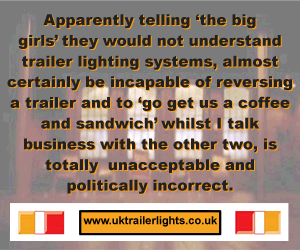 She claimed the crisis in the economy had led to some Waitrose and M & S shoppers switching to Sainsbury's and she praised celebrity chefs for improving public understanding about sourcing and animal welfare issues.
Comments
No comments posted yet. Be the first to post a comment