07-01-2009 01:54 AM
| News
UNITED STATES.
HAWAI.
FIVE MILLION TINS OF SPAM.
In the second World War Spam was to the American GI's, what corned beef was to the British Tommy's, it was there you were hungry you eat it.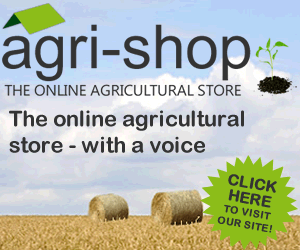 However after the war corned beef or bully beef as it was known, became a dirty word to the ex soldiers who had lived on it for 6 years of the war, followed by 9 more years during rationing.
While from the United States the American servicemen, had introduced the world to Spam and no one loved it more than the people of Hawaii.
So much so, they consume 5 millions cans of it a year and Burger King felt compelled to introduce it on their menu in Hawaii, as it was so popular with people.
For anyone who has not enjoyed the pleasure of a Spam sandwich, or a corned beef sandwich, it is most certainly a unique experience.
Comments
No comments posted yet. Be the first to post a comment