15-04-2009 00:15 AM
| News
UNITED STATES-FAST FOOD CHAIN CLOSES.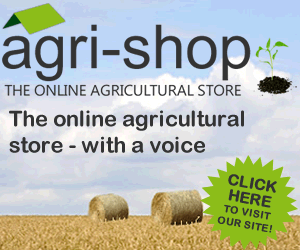 Two subsidiaries of Santa Monica, Calif.-based Fatburger have filed for Chapter 11 bankruptcy protection, according to documents filed with the Securities and Exchange Commission by the company's parent, Fog Cutter Capital Group Inc.
The units — Fatburger Restaurants of California Inc. and Fatburger Restaurants of Nevada Inc. — will use the financial maneuvering room allowed by the bankruptcy courts to renegotiate $3.85 million in loans owed to G.E. Capital Business Asset Funding Corp.
The two subsidiaries also plan to renegotiate leases for their collective 32 restaurants. California and Nevada have felt the sting of the downturn more than many other states.
Comments
No comments posted yet. Be the first to post a comment