A united dairy industry has presented plans for an industry strategy to government, aimed at joining up plans to strengthen the sector.
The NFU, Dairy UK and AHDB DairyCo draft strategy, 'Leading the Way' aims to unify the industry and sets targets to eliminate the UK dairy trade deficit value by 2025.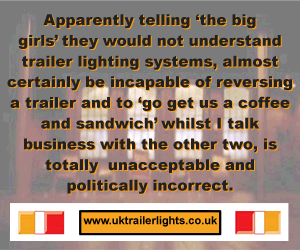 The draft strategy was presented at the Defra Dairy Supply Chain Forum (DSCF), chaired by farming minister George Eustice today (Dec 10). Members of the DSCF will be given the opportunity to continue to shape the strategy ahead of a programme of roll out and sign-up activities during the spring of 2014.
NFU chief dairy adviser Rob Newbery said: "We know that global demand for dairy products will grow significantly in the coming years as a consequence of population growth and changing consumption patterns. The NFU believes that the British dairy industry should seize this opportunity for growth. We know farmers are well placed to respond to this challenge, provided the right signals come from the market place."
Dairy UK Chief Executive Judith Bryans said: "It is vital that the UK dairy industry pulls together with a clear understanding and aspiration for the future. Growth based on the three pillars of sustainability; economic, social and environmental, will benefit farmers, processors and consumers alike. We are confident that the British dairy supply chain can rise to the challenge and successfully compete in the global market."
AHDB DairyCo Sector Director Duncan Pullar said: "We believe that our target to achieve a zero UK dairy trade balance value in the next ten years, from the current £1.2bn deficit, is challenging but realistic. The whole chain must invest, innovate, become more efficient and strengthen routes to market. Successfully adapting to the challenges and opportunities that lie ahead is the only way of securing a sustainable future for British dairying."
Comments
No comments posted yet. Be the first to post a comment