Calum Findlay, Gleadell's Fertiliser Manager, comments on the fertiliser markets:
Urea
Confirming our thoughts from last week's report, the urea market has certainly shown a stronger tone globally. Although still cautious, physical business has traded higher by $6/t. The paper market supports this trend with levels up $5-15/t for October on Yuzhny, Egypt and Middle East trades.
These increases are yet to be reflected in the UK market due to minimal demand and competitors squeezing prices to secure tonnage. A quick rebound is unlikely; rather a slow increase over the coming weeks as buyers begin to emerge.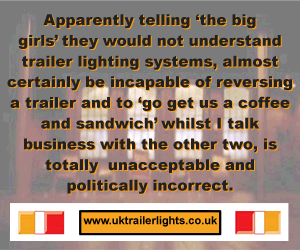 Ammonium nitrate
The AN market remains relatively inactive. Prices are stable but still high compared with urea, though as the latter firms we may see some demand build. Global ammonium nitrate producers are standing firm on price, seeing little evidence that prices will move downwards in the coming weeks.
Phosphate
The market is trading sideways. Slightly weaker world prices and improved Indian foreign exchange values are stimulating some large buying. International demand is appearing, which may spell the end of current low values. TSP & DAP are both a good buy on today's market, against current and future grain values.
Potash
News of some reconciliation in Russia after the Belarusian Potash Company breakup is appearing. This bullish news will firm values; with the market at a three- year low now is a definite opportunity to buy.
Comments
No comments posted yet. Be the first to post a comment