Calum Findlay, Gleadell's Fertiliser Manager, comments on the fertiliser marketsUrea
Urea prices are at a four-year low and are trading at the same value as ammonium nitrate. This has created an opportunity that is rarely seen in the UK and we are advising farmers to take advantage as these prices will not be around forever.
The global urea market has seen further reductions this week, mainly due to oversupply and unusually low global demand. Global buyers remain cautious after a collapse in all major fertiliser markets. Urea, phosphates and potash have all weakened, with the market likely to remain flat until buyers return in volume during Q4 when a serious rebound in urea values is likely.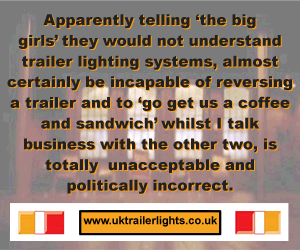 Ammonium nitrate
Ammonium nitrate values remain static and demand is low, with producers in no hurry to reduce prices to secure tonnes. Until we see some clear direction or demand surfaces, a stalemate exists. A 'wait-and-see' approach is being taken before buyers return in the Oct/Dec positions.
Phosphate
On the international market, the expected reduction in Indian demand is pressuring prices, although Brazil and the US are still buying. Marginal producers will start to limit supply so it remains a buyers' market, with good margins between grain and phosphate values.
Potash International
Values remain unchanged and prices are forecast to stay flat for the next few months. Growers should not be put off applying product to low-index seed-beds as the agronomic value will outweigh any potential change in price.
Comments
No comments posted yet. Be the first to post a comment