The CLA today said CLA proposed compulsory purchase reforms must also be applied to those hit by a proposed runway at Heathrow or Gatwick airport.
The organisation, which has long called for reforms to the compulsory purchase system, said fair and generous compensation should be awarded to all affected by major developments such as new runways or HS2.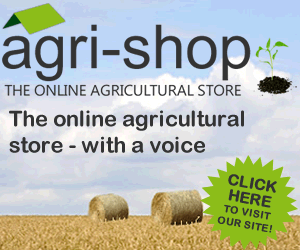 CLA President Henry Robinson said: "We are urging the Government to look at a fairer system for those who are affected by compulsory purchase across the country.
"Major development to our transportation system - whether it is HS2 or a new runway at Heathrow or Gatwick – must be matched by an up-to-date compulsory purchase system.
"Property owners have already suffered years of uncertainty and many will have their homes and businesses taken from them - it is only right they fairly compensated."
The CLA said its proposed Property Bond Scheme for HS2, which takes account of current property values and the real impact HS2 would have, should also be applied to those affected by a new runway.
Mr Robinson added: "The scheme looks at the current value of the properties and would secure up-front compensation for property owners and business who have suffered, and continue to suffer years of disturbance."
Comments
No comments posted yet. Be the first to post a comment