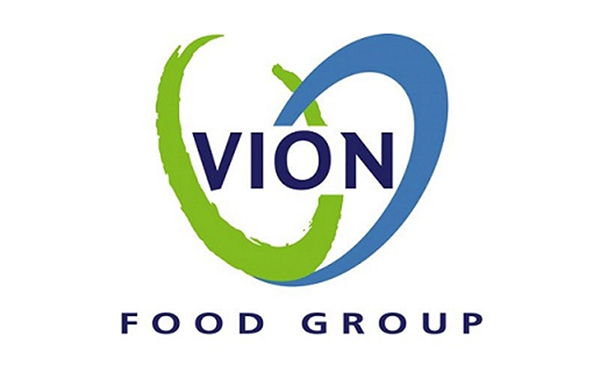 The holding company for 2 Sisters Food Group has agreed to acquire Vion's poultry and red meat processing businesses in the UK.
The Dutch food producer, which employs 13,000 people in 38 sites around the UK, announced its intention to sell its operations in November. It had been preceded by the decision to close the pig processing operation at Broxburn.
In Scotland, that will include the McIntosh Donald red meat business at Portlethen and the poultry processing sites at Coupar Angus and Cambuslang.
NFU President Peter Kendall said the move would help to safeguard a key supply chain for UK producers and maintain the UK's processing capacity to meet the growing demand for British sourced food.
"Since the sale announcement by Vion in November, there has obviously been a degree of uncertainty for farmer suppliers, so this acquisition will come as good news and will help offer some reassurance to farmers across England and Wales" Kendall said.
"The purchase will safeguard a key supply chain for high quality British beef, lamb and poultry and the NFU will be arranging a meeting with 2 Sisters to help build a profitable future for British livestock farmers .
Following today's discussions, Vion UK has offered to facilitate a meeting later this month to allow NFUS to meet with key 2 Sisters personnel to hear first hand its plans for the Scottish sites.
"Since the announcement regarding Vion's UK plants in November 2012, there has been a degree of uncertainty over the future of the sites in Scotland" said NFU Scotland Vice President Rob Livesey.
"Today's agreement draws a line under that and we will meet with 2 Sisters management in due course to get a feel for its plans for Scotland."
"Recent headline-grabbing issues within the processed food sector have shown that there are genuine opportunities for Scotland to deliver the traceability, provenance and quality that consumers want.
"Backed by greater retailer commitment to home-produced products, these Scottish sites are ideally placed to meet that demand with meat produced on Scottish farms.
The McIntosh Donald plant at Portlethen is one of the big five Scottish abattoirs. Hundreds of Scottish farmers send significant numbers of top quality cattle to the plant. Its sale as a going concern will bring uncertainty to an end, the union said, and allow farmers to continue supplying the plant with some confidence.
Commenting on the announcement that poultry sites at Coupar Angus and Cambuslang will join 2 Sisters' existing poultry portfolio, NFUS Poultry Working Group Vice Chairman, Robert Hay said: "First and foremost, those producing poultrymeat in Scotland will welcome the fact that a decision has been reached quickly and that the business will remain in Scotland."
"That change in ownership will give 2 Sisters a huge chunk of the Scottish poultrymeat business but with some supermarket customers announcing a substantially greater commitment to home-produced chicken, there is a clear opportunity for us to work with 2 Sisters to fill that increased demand jointly."
Comments
No comments posted yet. Be the first to post a comment