28-01-2009 02:57 AM
| News
WALES- STOLEN SHEEP.
Police are investigating after around £10,000 worth of sheep went missing from the Hay-on-Wye area.
Officers believe two separate thefts from land close to Hay Bluff and also above Paincastle that occurred sometime between December 8 last year and January 9 may be connected.
The 114 animals from Hay and 32 from Paincastle were all White Faced Welsh Ewes with ear notches, flock tags and pitched marks either bearing a black number 8 or a red letter T.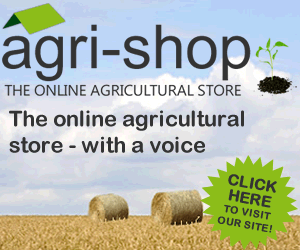 All were take from fields next to rural roads.
Anyone with information should call Dyfed-Powys Police on 0845 330 2000 of Crime Stoppers on 0800 555.
Comments
No comments posted yet. Be the first to post a comment