Plaid Cymru Shadow Business Minister Rhun ap Iorwerth has warned that only through supporting Wales' business community can we put the Welsh economy back on its feet and experience economic growth.
Speaking to business owners on the showground, he said that Wales could become the best business destination in the British Isles, with the right support from his government.
Rhun ap Iorwerth launched his consultation on Plaid Cymru's economic plans in May after the Party of Wales leader Leanne Wood announced plans in the Spring.
The Party of Wales Shadow Minister for Economy and Business Rhun ap Iorwerth said: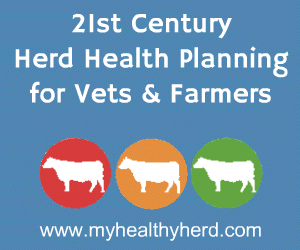 "Plaid Cymru has always taken a proactive approach to tackling the problems that our economy faces. Our plans are focused on giving businesses what they need to grow so that we can make Wales the economic powerhouse it can be.
"Only through supporting our private sector properly can Wales ever fully recover from recession and strengthen the economy.
"That why I've been consulting widely with businesses in all parts of Wales over recent months to give them a say in how we can make this happen. I've been listening to their views and learning from their experiences so that we can ensure that our policies deliver.
"The consulting and conversing with businesses will be an on-going process, and this week at the Royal Welsh is another great opportunity to talk to businesses about the kind of support they need."
Comments
No comments posted yet. Be the first to post a comment