A warning that hidden dangers of floods contaminating private
water
supplies should not be ignored has been high
light
ed by a leading borehole company.
Homes, hospitals, factories,
poultry
and livestock farmers and food and drink processors are among many private supply users.
"Private
water
supplies need to be tested, particularly as flood
water
s begin to subside. A simple
water
test should be a priority after extreme weather conditions", said Brian Morgan, chief executive of Presteigne, Powys-based borehole installers WD & AD Morgan.
Private supplies can be at risk from flood
water
. Although they may be designed and managed to the same high standards as public
water
supplies, floods bring more immediate dangers.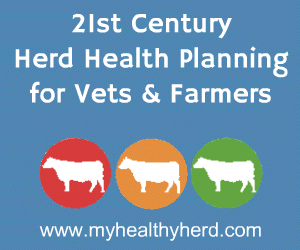 Flood
water
may be contaminated with bacteria, protozoa, parasites, viruses (micro organisms) or other substances - which in turn can find their way into a private supply.
Comments
No comments posted yet. Be the first to post a comment