National Pig Association has applauded an attempt by Friends of the Earth to highlight the environmental benefits of pig farming at their 'feeding the 5,000' event today.
But the association warns that recycling human food by feeding it to pigs must only take place under strictly controlled conditions, otherwise there is a serious risk of causing national outbreaks of economically damaging diseases such as foot-and-mouth and classical swine fever.
Friends of the Earth should not have fed left-over food to pigs in Trafalgar Square today as a publicity stunt, said National Pig Association general manager Dr Zoe Davies. 'We find it difficult enough trying to explain to people why it is wrong to feed waste food to pigs without this kind of high profile stunt, however well meant.'
Feeding waste food from catering establishments including home kitchens and restaurants ' even if it is only vegetables ' has been banned since the 2001 national foot-and-mouth outbreak, which devastated countryside tourism and livestock farming, and caused Tony Blair to delay a general election.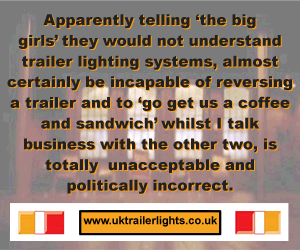 The law also covers food waste from other premises, including food factories and distribution warehouses, that contains or has been in contact with animal by-products such as raw eggs, meat and fish products. None of these items may be fed to pigs, including pigs kept as pets.
'We understand that Friends of the Earth have acted with the best of intentions and have been at pains to comply with all the legal issues but we remain concerned that promoting the image of pigs eating waste food is unhelpful,' said Zoe Davies. 'The pig industry uses a tremendous amount of by-product from food manufacturing, but only as part of a tightly regulated process.'
Comments
No comments posted yet. Be the first to post a comment