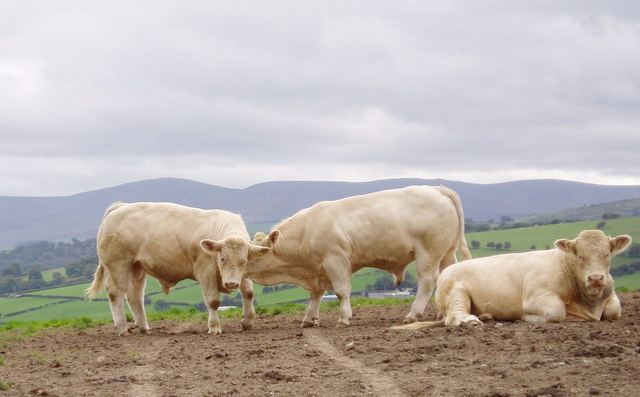 Welsh Beef producers are voicing concern over the beef price difficulties with farmers calling on the meat trade to recognise how current negative short term price signals could impact on longer term producer confidence.
Clwyd NFU Cymru County Chairman, Ivor Beech said, "Welsh beef producers have an excellent story to tell and the long-term signals for the future of the beef industry are encouraging but long term sustainability of Welsh beef production is being threatened by a declining beef price.
"The decline could not have come at a worst time with production costs continuing to escalate on the back of increased feed and bedding costs of farms as a result of this winter's atrocious weather.
"I believe Welsh beef is second to none in terms of quality, its provenance and food safety. We hear the right signals from the supply chain about the need to secure supply on a long-term basis but the current short-term approach to pricing has resulted in beef producers starting to seriously question their future in the industry. The supply chain must always give the right signals through long-term commitment and not simply do so when it suits them for short-term gains. To restore confidence and secure the long term future of Welsh beef production retailers and processers must always back up their claims of commitment to beef farmers through sustainable pricing models.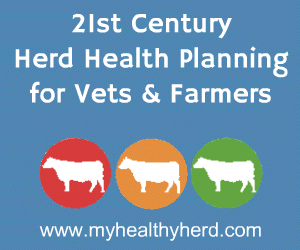 "This is the only way to give producers the confidence to go forward, go to the expense of finishing cattle and deliver what the market demands. The concerns that beef farmers are now raising should be a wake-up call to the supply chain – producers must get a fair and sustainable price if they are to remain in production. The recent weakening in the beef price and the level of deductions now faced at the abattoir is a major concern for our farmers."
Comments
No comments posted yet. Be the first to post a comment