A decision by the Welsh government not to proceed with repealing an exemption for Slurry, Silage and Fuel Oil Stores (SSAFO) built before March 1991 has been welcomed by farming associations.
According to the NFU, if this exemption had been repealed it would have meant significantly extra cost for many farmers in that they would have needed to update perfectly sound structures with many useful years of life left in them.
The decision by Welsh Government comes in its response to the Review of the Nitrate Vulnerable Zones (NVZ) in Wales published today and follows a consultation on this matter earlier this year within which it was proposed to repeal the exemption.
In its response Welsh Government says it is aware of the significant cost implications for farmers who would be affected by the implementation of the proposal.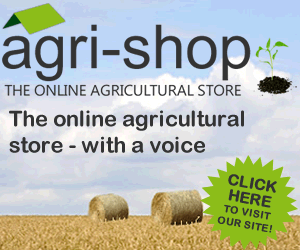 Welsh Government also recognises the benefits of a non-regulatory approach and has decided that an approach based on advice and guidance will be taken forward. Further assessment of the repeal of the regulation will also be undertaken.
NFU Cymru President Ed Bailey said, "I am pleased that following our letter to the Environment Minister, John Griffiths in March and follow up letters to both the Environment and Agriculture Minister in July alongside our robust response to the NVZ review consultation in July that Welsh Government has taken on board our views and decided not to repeal this exemption. This decision would have impacted on farmers throughout Wales, not just those that sit within NVZ areas.
"We believe that the decision today fits in well with the principles of the Working Smarter programme and we are happy to work with Government and the Environment Agency in Wales on ensuring that farmers are equipped with the necessary advice and guidance to ensure that their older stores remain fit for purpose."
NFU Cymru was pleased with the decision made by the Environment Minister in May not to designate the whole of Wales as NVZ but continues to question the validity of some of the designations and throughout the Summer have been actively supporting farmers with their appeals against these designations.
Comments
No comments posted yet. Be the first to post a comment