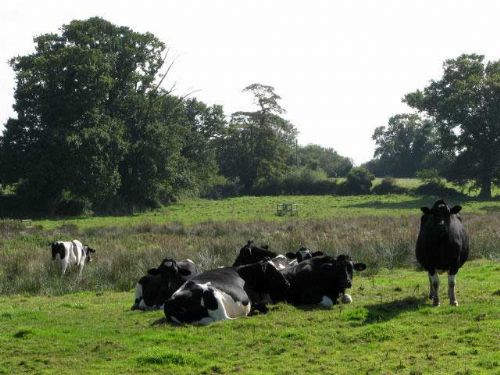 DairyCo will hold their first Welsh conference on Friday, 23 March 2012 at the Parc y Scarlets Stadium, Llanelli.
Milk production will be the key theme of the conference which is titled 'Outlook and Opportunities for Milk Production: A Welsh Perspective'.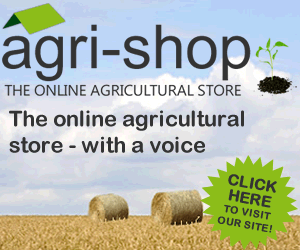 Amongst the speakers addressing the conference will be the Deputy Minister for Agriculture, Food, Fisheries and European Programmes Alun Davies AM.
Mr Davies said: 'I am pleased to address the dairy industry at a time where there is renewed confidence in the sector. The conference will provide an excellent platform to discuss the outlook for the industry and how the Welsh dairy sector can take advantage of any future opportunities.'
The line up of speakers include Teagasc's Head of Animal & Grassland Research and Innovation Programme Dr. Pat Dillon, who will outline Ireland's strategy in preparation for the EU milk quota abolition in 2015.
Representatives from First Milk and Glanbia Cheese will give their views on the outlook for the processing sector whilst other topics under discussion will include Welsh production forecasting and how farmers can learn from the results highlighted in the Milkbench+ report.
Question and answer sessions will form part of the conference programme, giving the audience an opportunity to quiz the speakers.
Comments
No comments posted yet. Be the first to post a comment