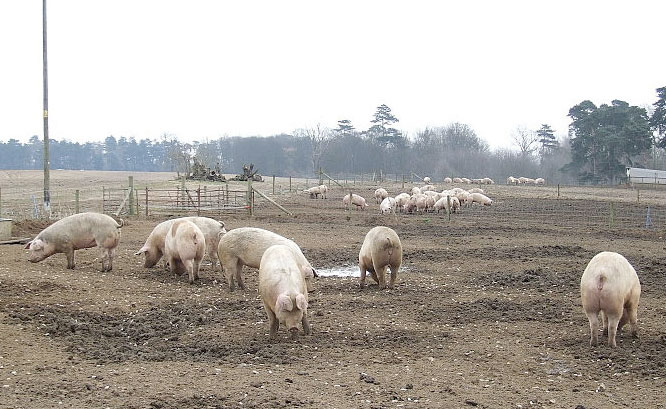 The wet and mild winter has been ideal for causing an explosion in the worm population on pig units, making it vital to deworm all pigs on units this spring.
The warning comes from Phil Macdonald of Elanco Animal Health. He urges pig producers to give deworming a high priority rather than treat it as a 'last resort' management option. "The fire engine approach is likely to bring some short-term gain, but worm infestation levels will build again if treatment is stopped," he says.
"It is important to pig health and unit economics to introduce a strategic deworming programme based on the lifecycle of the large roundworm, Ascaris suum, to combat the problem."
"The deworming programme, for the breeding and finishing herd, should be put into the farm's health plan, with advice from your vet," says Phil Macdonald, GB key account manager. "This will reduce high worm burdens to a level where treatment intervals can be lengthened, helping to prevent the problem flaring again. Significantly, it will cut the production and economic losses these parasites can inflict."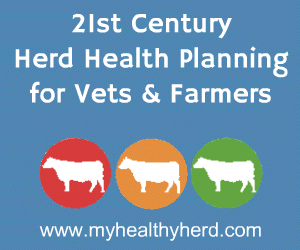 He stresses the importance of strategic deworming of pigs on outdoor units, where it is more difficult to control their environment.
Abattoir surveys carried out in association with the British Pig Health Scheme show significant numbers of pig consignments had worm damage. The evidence was the number of pig livers condemned because of white spot lesions.
"The damage goes beyond pigs' livers," says Phil Macdonald. The larvae that cause white spot hitch a lift in the bloodstream to the lungs, making pigs more susceptible to bacterial and viral respiratory infections. The larvae are then coughed up and swallowed, causing more damage in the small intestine.
Medication costs can be higher, to deal with secondary infections.
The overall cost of worm infestation can be high, he adds. "Research showed that where liver condemnations in a consignment were 20 per cent, the losses in average daily gain alone were costing producers approximately £9.06 for every slaughter pig – not just those with white spot*4."
Comments
No comments posted yet. Be the first to post a comment